caring friends home care
About Us
At Caring Friends Home Care, our clients think of us as an extension to their own family. We help with needed long term care in a personal and dependable way. Our professional Caregivers know how to bring simple pleasures back into a client's life – and how to help family members who may be suffering from "caregiver stress" and in need of respite.
Caring Friends is a privately-held organization with carefully screened, trained and certified Caregivers and companions. The comfort and welfare of the individuals and families we serve is our number one priority. For more than 25 years, we've been a trusted care partner to families across Greater Philadelphia. Most recently, our organization was a subsidiary of Friends Life Care Partners. In 2019, Caring Friends Home Care became a division of HouseWorks, LLC. HouseWorks is one of the most experienced providers of private in-home care in the United States.
Our Values
Caring Friends is committed to the values of:
Integrity
Inclusion
Compassion
Respect for human dignity
We focus on ability versus disability; we recognize that prolonging and promoting independence is crucial to maintaining quality of life. We are dedicated to serving older adults as well as people of all ages with all types of conditions.
Dedicated To you
Our Team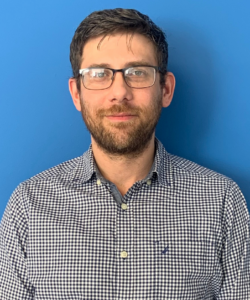 Lucas Seidler
Executive Director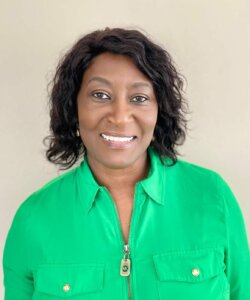 Sandra Grant
Home Care Coordinator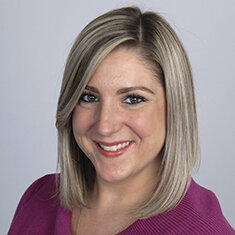 Brittany Ciukurescu
Intake / Admissions Coordinator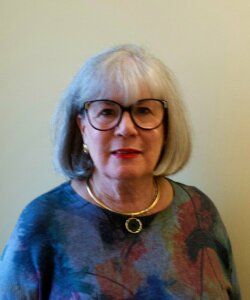 Patty Grace
Director, Sales & Business Development
We're here to help 24/7. Request care now.
Fill out this form and a Caring Friends team member will follow-up for a no-obligation care consultation to answer your questions and provide additional information.
Give us a Call
(484) 532-5232
Sign Up Form
"*" indicates required fields