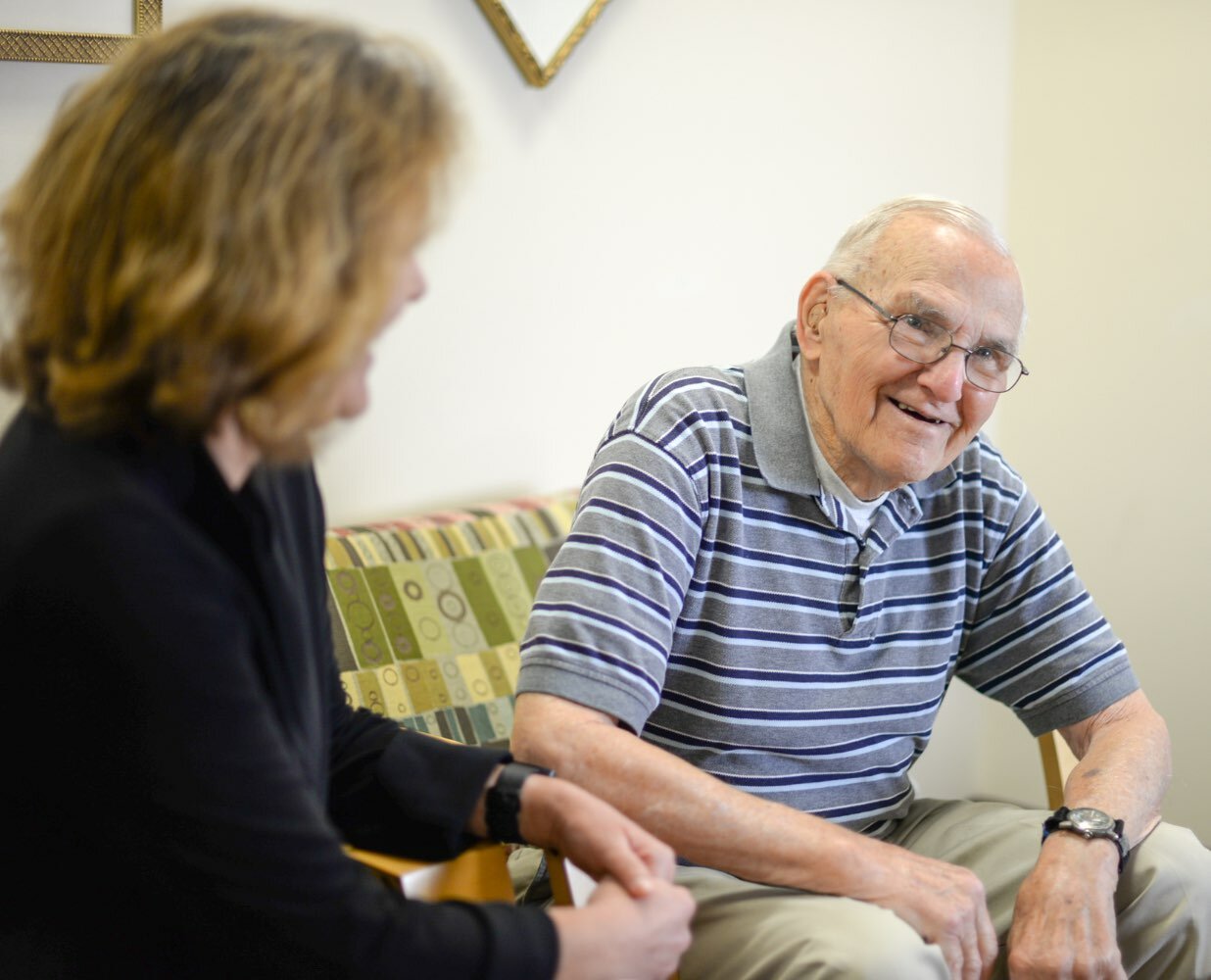 helping you navigate senior care
Geriatric Care Management
When complex health or financial needs arise for your senior, trust the partnership between our team and the expert health care advocates at Intervention Associates (IVA) to help you navigate your decisions.
IVA has created a network of trustworthy, vetted professionals — financial planners, trustees, attorneys and others — to build upon your care plan and provide guidance through aging's many obstacles.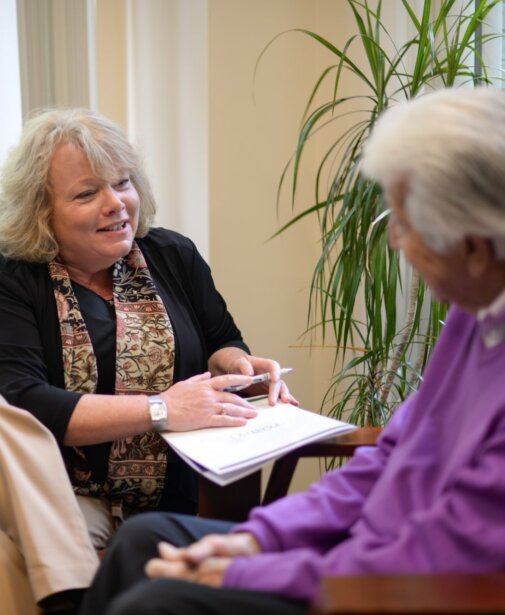 helping families plan better
How does Geriatric Care Management work?
Our process starts by learning about the challenges you or your loved one is facing. After assessing your needs, the team at Intervention Associates will mobilize a plan of action to clear up uncertainties and solve challenges efficiently while engaging reliable professionals and specialists.
Services include:
Care Planning & Crisis Intervention

Arranging access to suitable community resources
Financial, legal and medical evaluation with referrals to specialists
Advocacy, education, counseling and empowerment
Help understanding and obtaining insurance benefits
Assessing available public benefits such as Medicare, SSI, SSDI, and Veteran's benefits
Testimonials
Since opening our doors in the Greater Philadelphia area decades ago, we have served people of all ages with all kinds of conditions, including individuals with the most challenging mental, cognitive, emotional and physical issues. We are well known for our ability and willingness to successfully help in especially complicated care management situations. Our Care Managers work directly with families and their loved ones who need geriatric care management, special needs care, healthcare navigation or other related services.

Intervention Associates

interventionassociates.com
We're here to help 24/7.
Request care now.
Fill out this form and an Extended Family team member will follow-up for a care consultation to connect you to the resources and professionals best suited to help your unique situation.
Give us a Call
(484) 532-5232
"*" indicates required fields