Keeping Clients & Caregivers Safe
COVID-19 Update
We take the health and safety of every client seriously, and we are committed to making the home the safest place for you and your family.
During this time of uncertainty, we are taking extra precautions to safeguard your health. We're also focused on keeping our dependable Caregivers healthy, so they can continue to provide you with safe, caring, quality home care. We are actively working to train all Caregivers in advanced infectious disease training. You can be assured that they know not to report to work if they're sick and are equipped with extra equipment, like gloves and hand sanitizer (which we are regularly sending to them). And if you need additional resources for food and medical care during this unprecedented time, they can help you find them.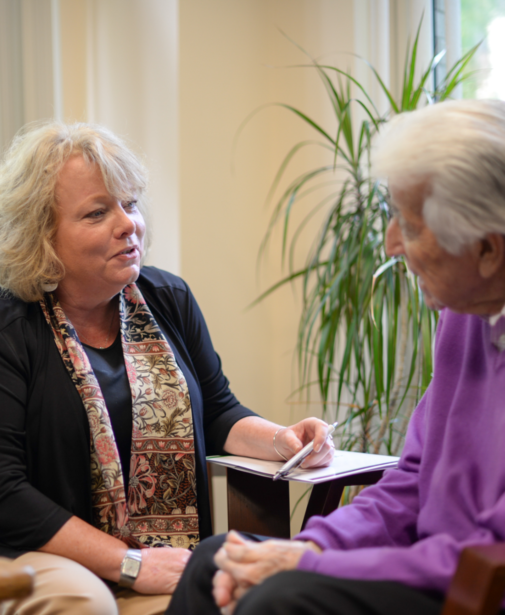 Our COVID-19 response procedures
Focusing on Prevention

Reinforcing proper hand washing, cleaning objects and surfaces, and proper ways to cough and sneeze.
Additional Resources

Providing access to virtual telehealth visits, backup Caregivers in case of Caregiver illness, and linkage to community resources.
Preparing Caregivers

Requiring additional infectious disease training, providing free access to telehealth, and bolstering sanitizing supplies and gloves.
Addressing Social Isolation

Weekly updates to Clients and families with suggestions on ways to stay in engaged in life and to keep the brain sharp.
Supporting Caregivers

Encouraging self-care so Caregivers can be their best, sending care packages, and providing support in case of an emergency.
Have questions? Let's talk.
Fill out this form and a Caring Friends team member will follow-up for a no-obligation care consultation to answer your questions and provide additional information.
Give us a Call
(484) 532-5232
"*" indicates required fields